ConstruxExpress
No project is too small for perfection
Welcome to ConstruxExpress, your trusted solution for smaller renovations, special projects, and repairs. ConstruxExpress delivers top quality servicesóon time, on budget, and with the same meticulous approach and superlative results found in all CMG CONSTRUX projects.
No need is too small to receive the quality of attention that CMG CONSTRUX provides for its larger design and construction projects. Our ConstruxExpress professional craftsmen are experts who are passionate about delivering exceptional quality. They bring a design-centric approach to every job, large or small, along with the reliability, trustworthiness, and professionalism on which the CMG CONSTRUX reputation is built.
Professional Capabilities
Do you have a list of maintenance projects that you would like taken care of around your home or business? Would you like to add a small addition such as a home office, an exterior improvement like a deck, or a special built-in like a wine cabinet? Or maybe some painting, tile work, or even ongoing preventive care to protect the value of your property?
Whether it's a one-time project or a seasonal or monthly check-in, ConstruxExpress can take care of all your needs.
A partial list of services includes:
Smaller renovations (kitchens, baths, sunrooms, small additions, and more)
Special projects (custom built-ins, wine cellars, decks, and more)
Scheduled maintenance service (HVAC, plumbing, electrical, seasonal interior and exterior preparations, and more)
General repairs (doors, windows, floors, roofs, gutters, cabinetry, metalwork, lighting, and more)
If you need something done for your property, ConstruxExpress can make it happen. No project is too minor to benefit from the expertise and professional abilities of CMG CONSTRUX craftsmen.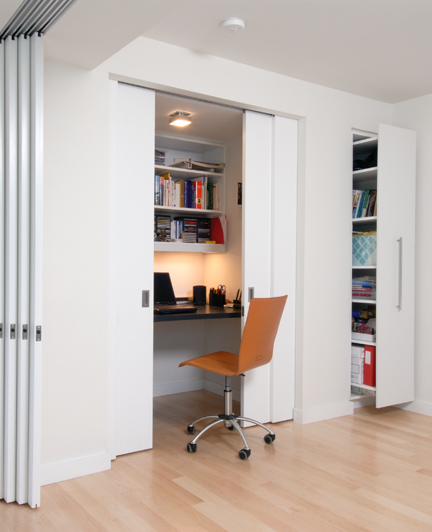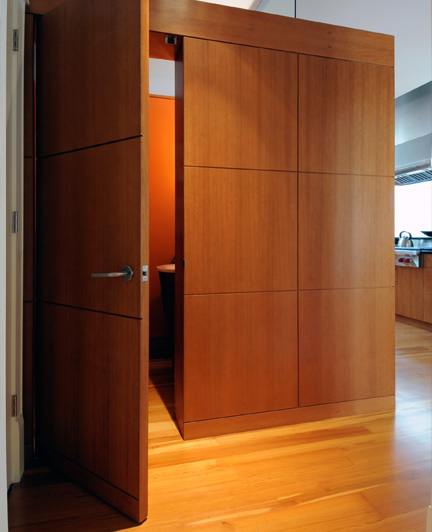 Impeccable Customer Service
We understand how personally disruptive renovations and repairs can be, so we give every client's property "white glove" treatment. Our ConstruxExpress craftsmen are professionals. They are punctual, neat, respectful and thoroughly screened. We strive to make every client experience as stress-free and seamless as possible so that you have peace of mind knowing that a trusted team of experts is taking the utmost care of your property.
As with all CMG CONSTRUX projects, our ConstruxExpress clients benefit from professionalism and consistency of personnel. We match your specific project with our best experts to provide a tailored, custom experience while you avoid the hassle of endless coordination with multiple vendors. CMG CONSTRUX conducts an initial assessment of all ConstruxExpress projects and you will have a personal maintenance and construction concierge from start to finish, ensuring that all your needs are met and the end result meets CMG CONSTRUX's standards of excellence.
ConstruxExpress rates start at $75/hour, with a minimum cost of $300, plus materials.
More extensive projects are estimated on a per-project basis and package pricing is available for ongoing maintenance and repair.
All fees are reviewed in advance and our exceptional attention to detail ensures the highest quality solutions at an affordable price.
Start your ConstruxExpress Project
Contact us today to arrange for an estimate and to find out how ConstruxExpress can tackle your special project.