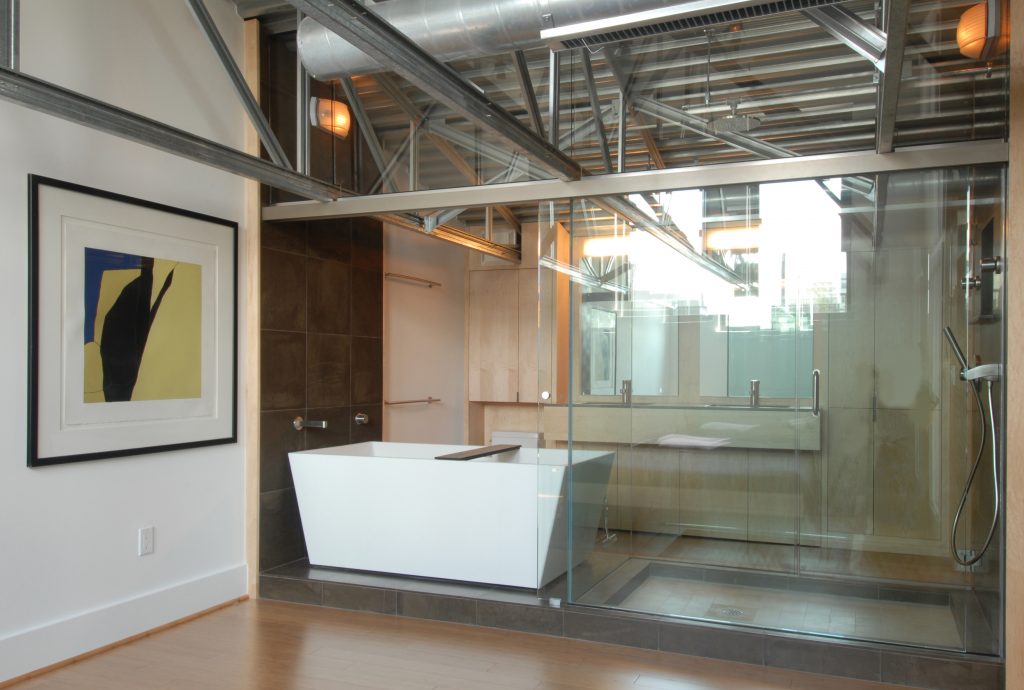 CMG CONSTRUX strives every day to meet our company's guiding vision and mission of excellence. Simply, we build exceptional spaces and enduring relationships. Our high quality construction, impeccable design, and unparalleled customer service empower us to tackle the most complex and challenging projects, delighting our clients with extraordinary craftsmanship and sophistication.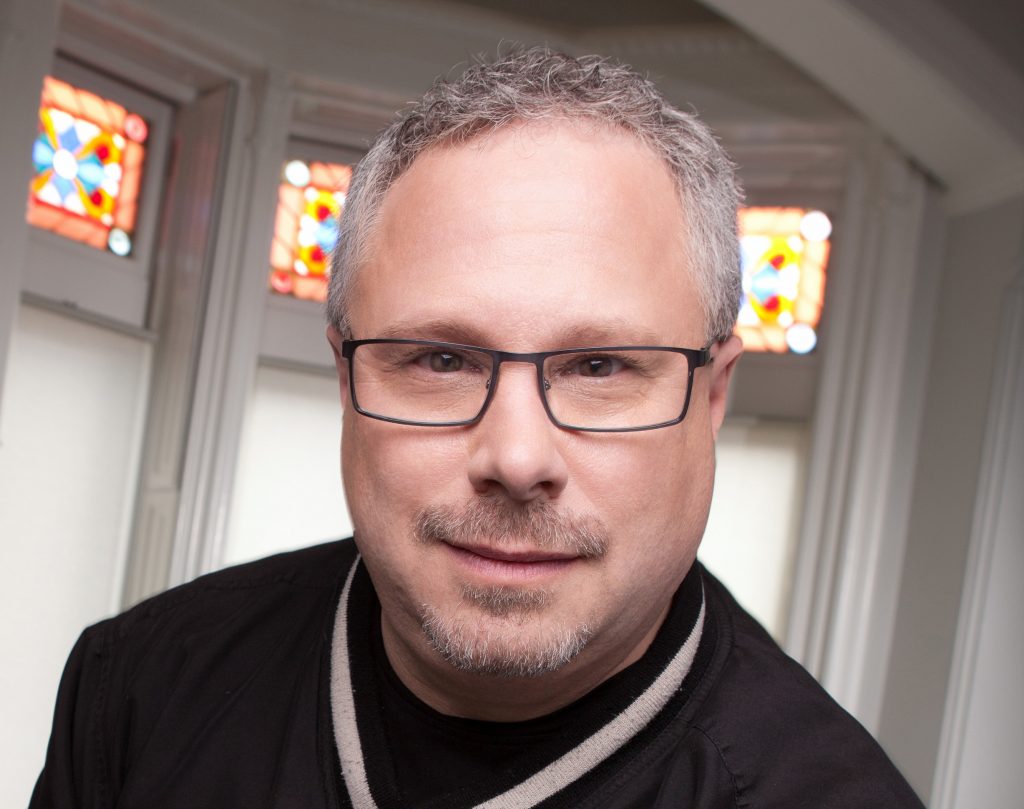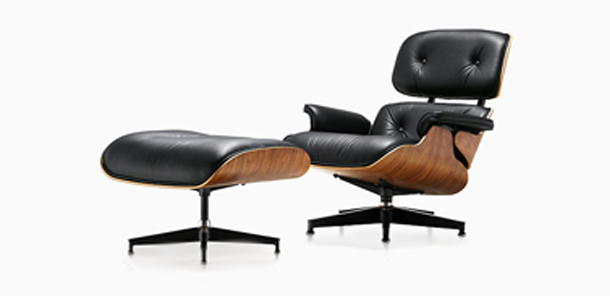 Ken Sugarman
Principal ken@cmgdc.com
Ken Sugarman founded CMG CONSTRUX to provide unparalleled, high-end construction services to residential and commercial clients. He leads the team in bringing unsurpassed customer service and design-centric expertise to every building project. A native Washingtonian, Ken's professional background encompasses a career in real estate spanning more than 30 years, during which he has served as a developer, strategist and consultant to the building industry. A leading authority on the Mid-Atlantic region's residential real estate market, Ken is regularly quoted in local, national, and industry publications. Ken earned degrees in Urban Planning from the University of Maryland and brings a unique combination of education, business acumen, professional experience, and creative vision to all CMG CONSTRUX clients. His problem-solving skills and personal approach to achieving exactly what clients envision produce stunning, unique results.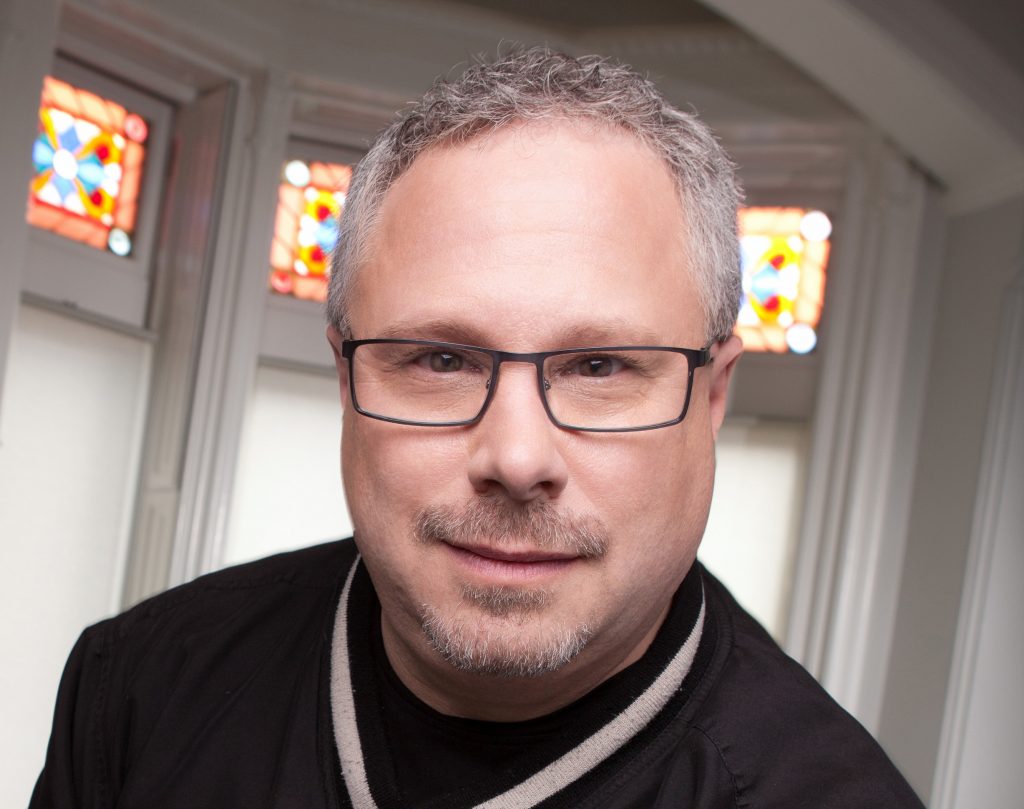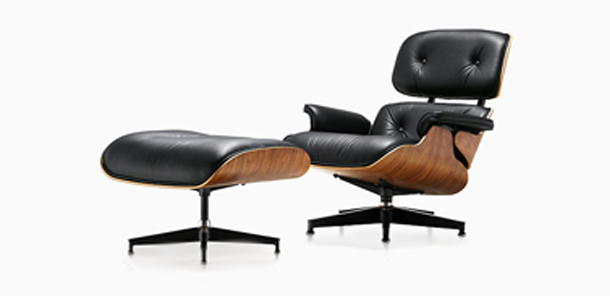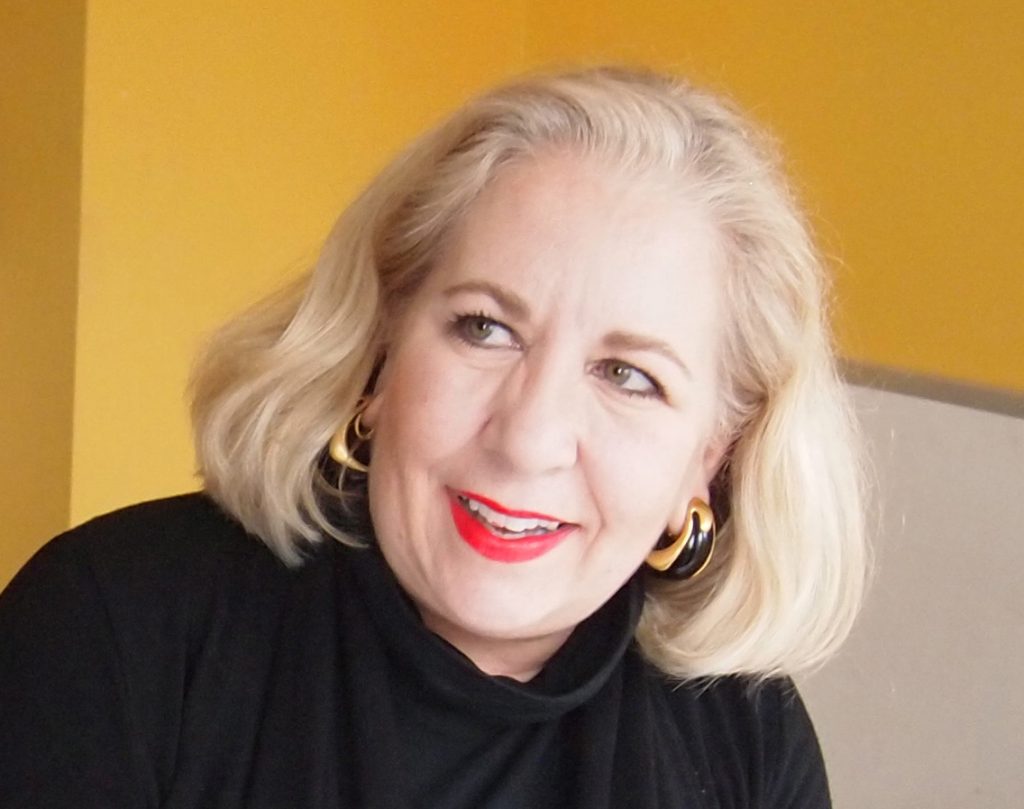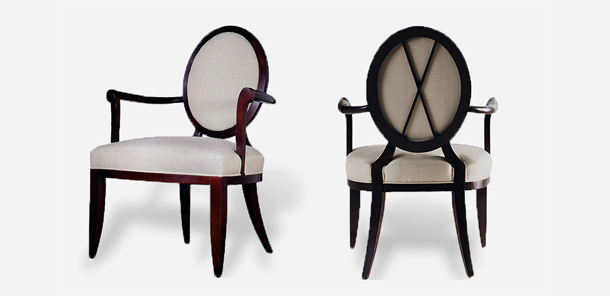 Rebecca Kudla
Production Coordinator rebecca@cmgdc.com
Rebecca's international interior design experience is the perfect complement to her project management role at CMG CONSTRUX. Prior to joining our team in 2012, Rebecca managed various programming, design, construction and maintenance projects for the International Monetary Fund and The World Bank in Washington DC. She melds that diverse facility management expertise with superlative customer service supporting all of our clients through complex projects from start to finish. She coordinates schedules, work orders, bidding, and various subcontractors so that the behind-the-scenes construction process is seamless. Rebecca also uses her exquisite taste and design passion to take care of myriad things to alleviate client stress—expert recommendations on finishes and colors, full service facilitation of move-in and move-out, and other minute but critical details—all with a cheerful smile.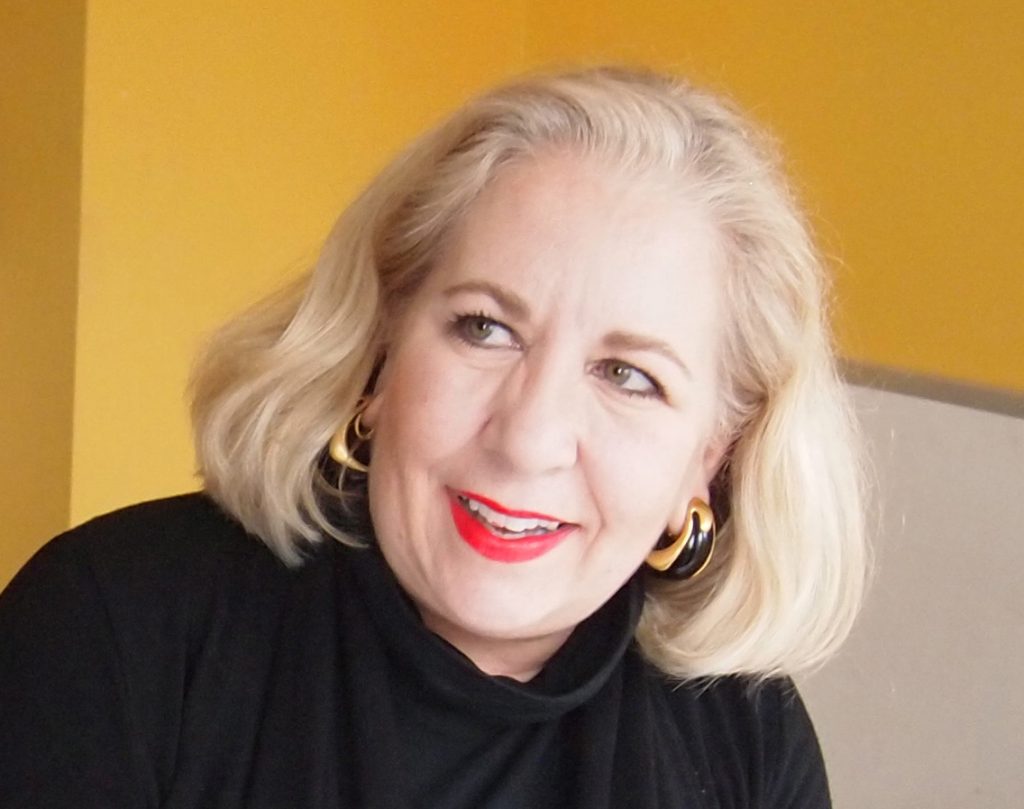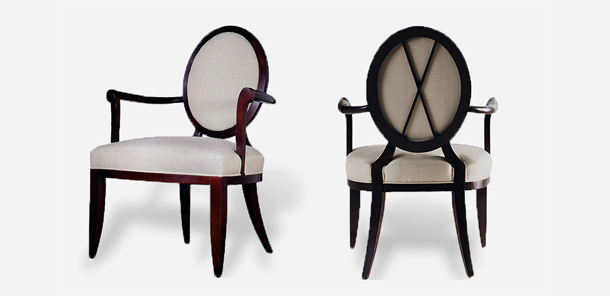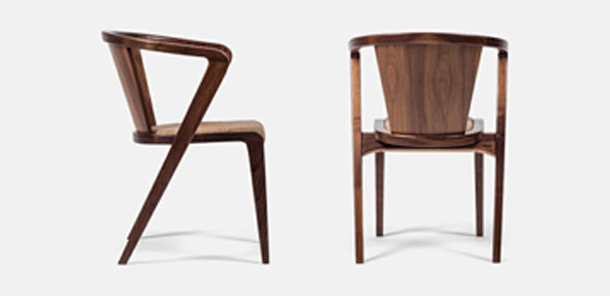 Joe DaSilva
Site Manager/Lead Carpenter joe@cmgdc.com
Joe has been with CMG CONSTRUX for 10 years, which is just a small fraction of the decades of experience he has as an accomplished master carpenter. Clients trust and enjoy working with him, immediately recognizing that he is knowledgeable, approachable and always keeps their best interest and vision in mind. His enormous pride in craftsmanship and his passion for proficient execution of every detail are evident during the entire building process. Growing up in Portugal and then spending time in South Africa, Joe briefly started in banking, but quickly found his way to carpentry as a way to fulfill his passion to create and build. Joe possesses the rare combination of both structural acumen and finish carpentry expertise. From the excavation, framing and electrical work to the installation of final trim and crown molding, Joe understands all the nuts and bolts of construction as well as the aesthetics that ultimately make a project beautiful.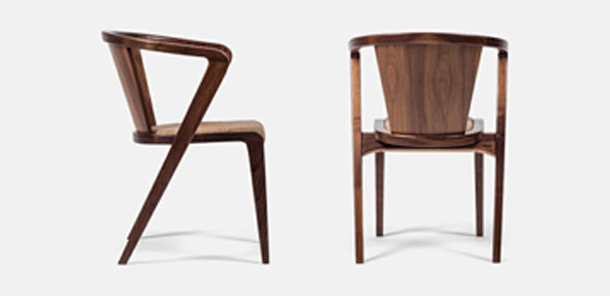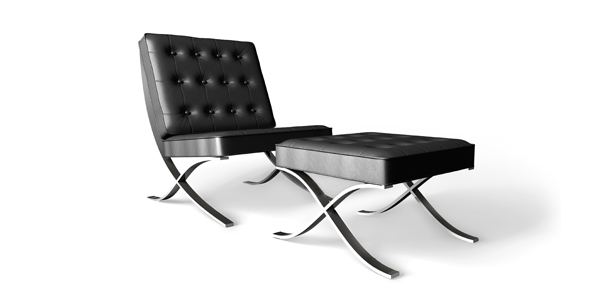 Tommy Llewellyn
Design Director tommy@cmgdc.com
Tommy brings more than 30 years of professional design and architecture experience to his role as Design Director at CMG CONSTRUX. His passion for interior design meld with his professionalism, exceptional taste, and can-do spirit to create the perfect individualized space for each client. Tommy started his career with several interior design and architecture firms working on both commercial and residential spaces—from custom homes to mid-sized commercial and nonprofit projects to multi-national corporate headquarters. This vast and varied experience led him to The World Bank as a project manager in strategic planning and design, where he created renowned interior spaces. Tommy brings a personal touch to the design process from initial meetings with the client when he truly listens to understand their unique design aesthetic to his collaborative method of material and finish choices. He thrives on making our clients happy, bringing a spark of fun and excitement to every project.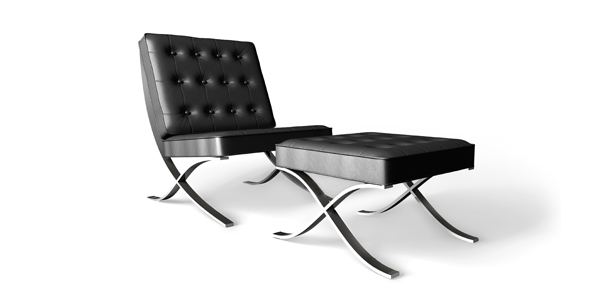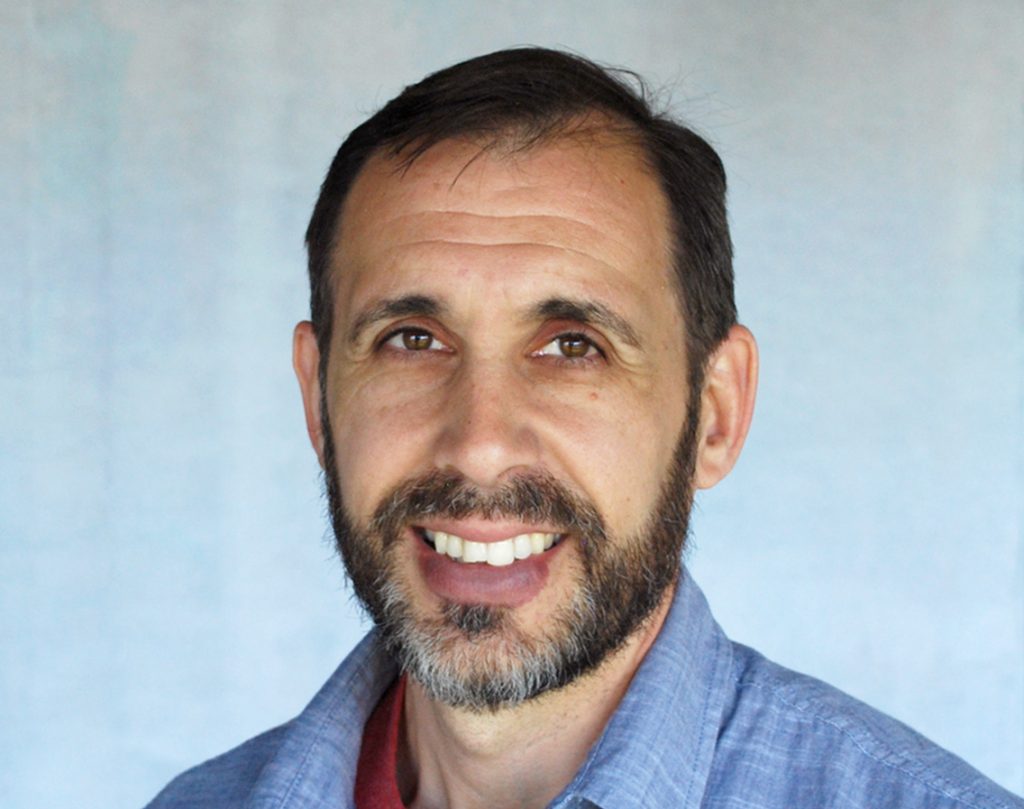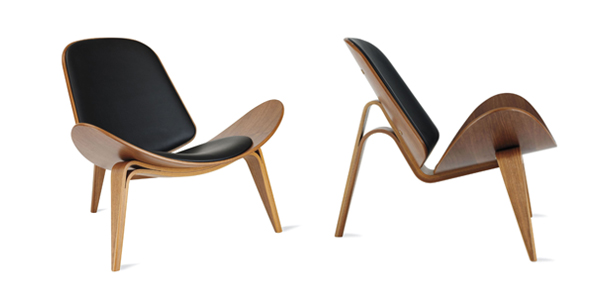 Victor Acosta
Construction Manager victor@cmgdc.com
Victor doesn't hesitate when asked about the best part of his role as construction manager for CMG CONSTRUX—it's making clients happy. It is this commitment to quality customer service and can-do spirit that transform even the most challenging projects to success stories under his management. Victor's residential and commercial master carpentry background combines with perfection-seeking attention to detail, problem-solving skills, and supreme professionalism as he supervises projects, communicates with contractors, and collaborates with the entire CMG CONSTRUX staff on scheduling to meet demanding deadlines. Born in Uruguay, Victor came to the United States 20 years ago and has pursued new knowledge since. He enjoys his current role as construction manager as it complements his master carpenter abilities by allowing him to apply his skills to every aspect of a project and interact with customers to create beautifully crafted solutions.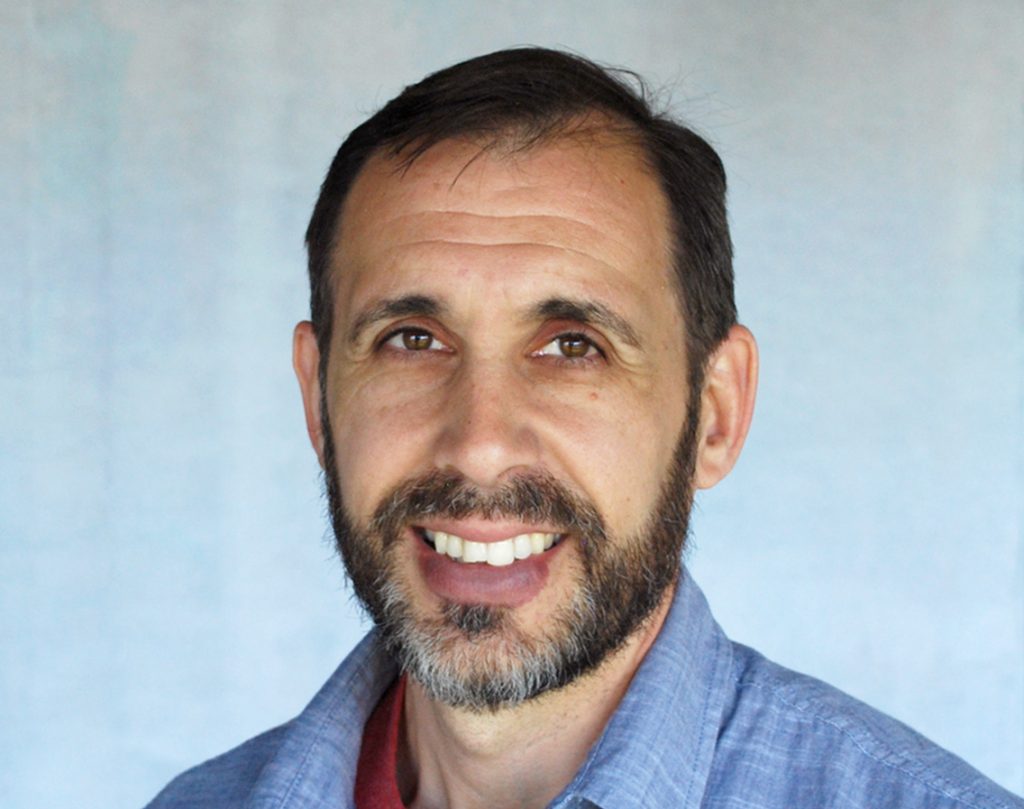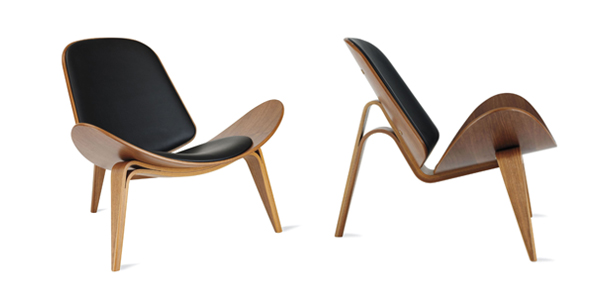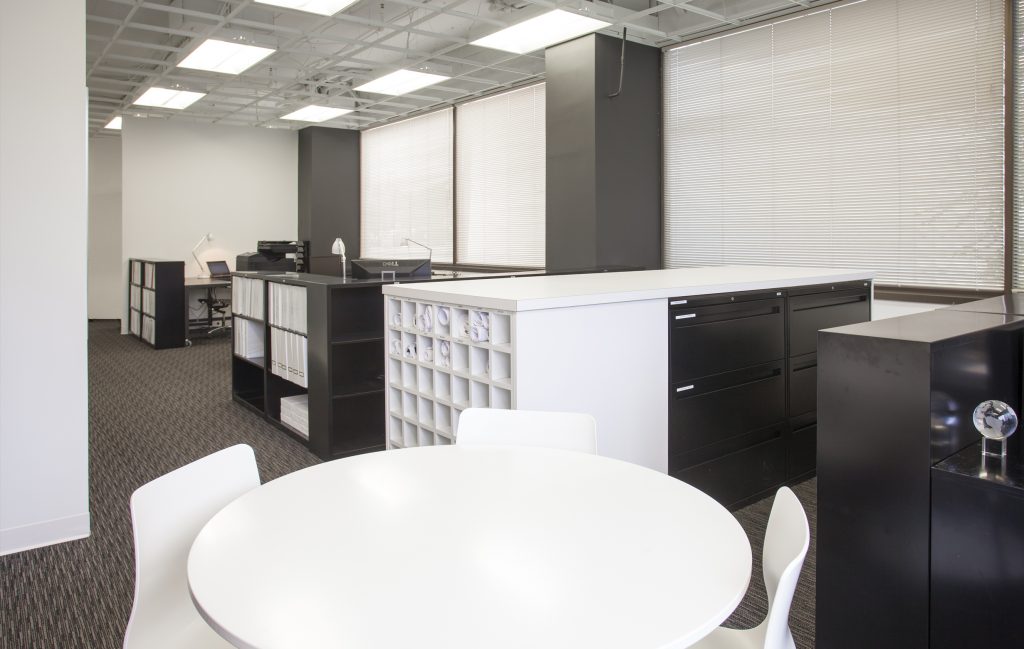 Services
CONSTRUCTION
We are master designers, architects, and craftsmen all working together to deliver intelligent, superior construction services for residential and commercial clients. The proof is in the details, and CMG CONSTRUX's collaborative, design-centric approach ensures that every aspect of every project is executed flawlessly with unsurpassed professionalism and expertise.
DESIGN
We offer decades of combined interior design experience along with a personal touch to achieve a customized space of your dreams. CMG CONSTRUX can creatively lead you through selections of every element of design and décor—from fixtures to furniture, finishes to fabrics—and then can manage all aspects of arrangement and installation to ensure an inspired, finished space that reflects your personal aesthetic.
MANAGEMENT
The construction process can seem complicated and overwhelming, but it doesn't have to be. To help you navigate the process if you have already commissioned an architect and builder, the expert staff of CMG CONSTRUX can serve as your representative—attending meetings, reviewing drawings, evaluating scope and design, developing and monitoring budgets, selecting finishes, and managing the entire project to achieve your vision.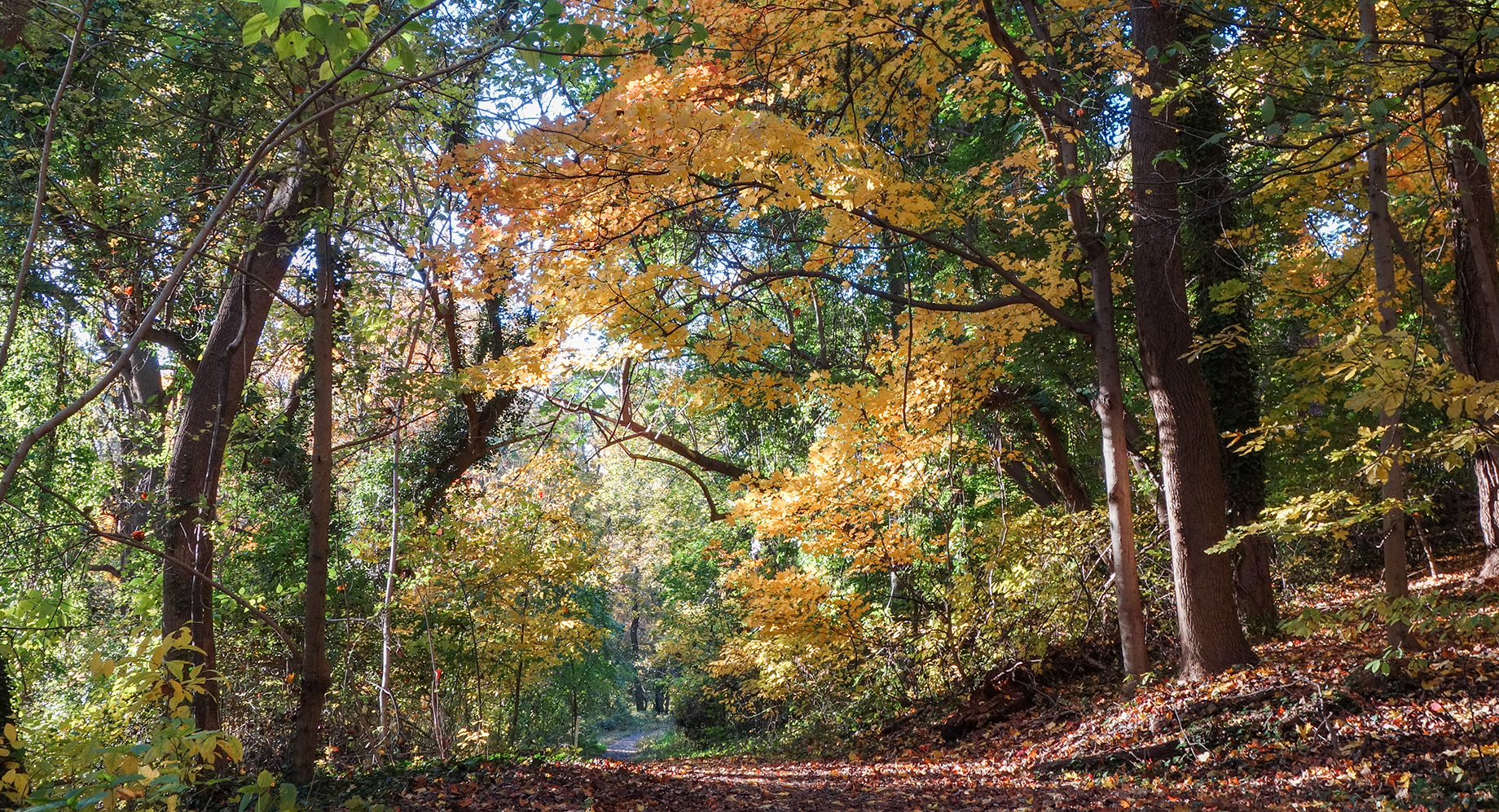 Eco-Focus
At every phase of your project and through our ongoing financial commitment to several non-profit conservation organizations, CMG CONSTRUX takes our role as environmental stewards seriously.
We implemented improved building practices and sustainable design principles long ago because they are both good for our clients and good for the planet. From the extra care we take to ensure all suitable materials removed during the demolition process are reused or recycled to the selection of environmentally friendly and sustainably and responsibly sourced materials whenever possible, CMG CONSTRUX focuses on doing what is right for the earth and ultimately for the health and well-being of our clients.
Additionally, CMG CONSTRUX supports several organizations that make a positive environmental impact. Through our affiliation with the Arbor Day Foundation, trees are planted in our nation's forests to celebrate and honor each and every one of our valued customers. As a Corporate Advocate sponsor of the Rock Creek Conservancy's Annual Gala, we support restoring Rock Creek and its surrounding parklands in the Washington metropolitan area. CMG CONSTRUX is also an annual contributing member of Casey Trees, which works to restore, enhance and protect the tree canopy of the nation's capital.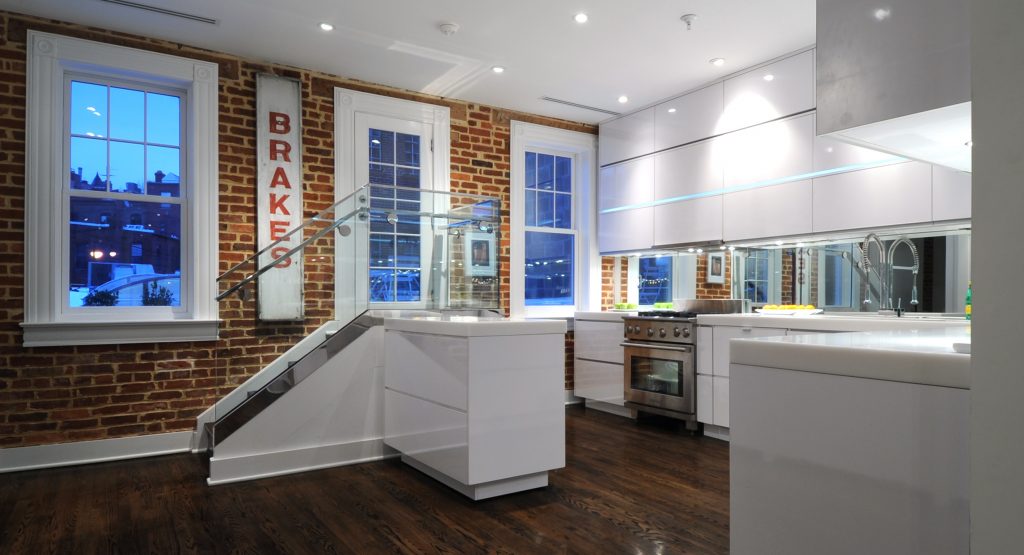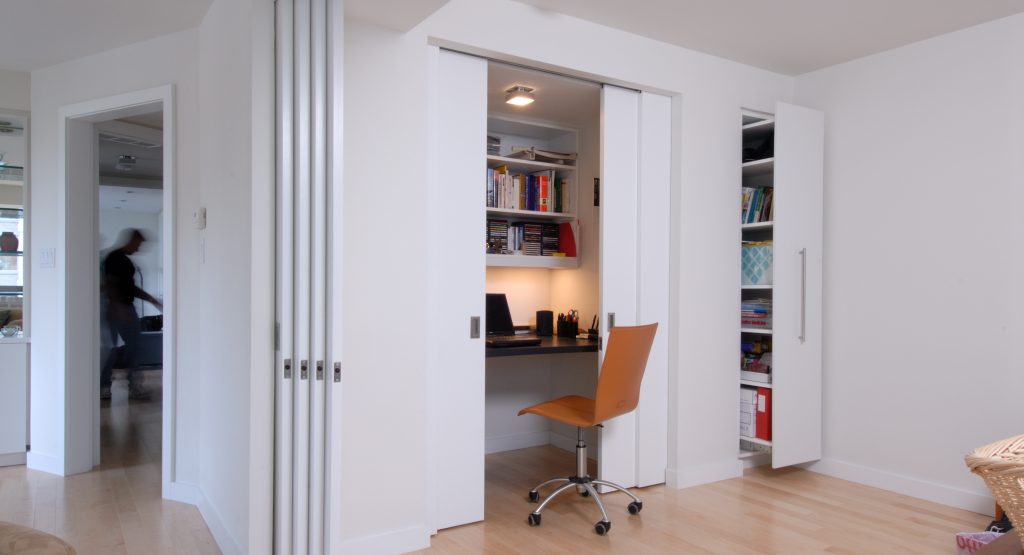 ConstruxExpress
Because no project is too small for perfection, CMG CONSTRUX offers ConstruxExpress—your trusted solution for smaller renovations, special projects, and repairs. Do you have a list of maintenance projects that you would like taken care of around your home or business? Would you like to add a small addition such as a home office, an exterior improvement like a deck, or a special built-in like a wine cabinet? Or maybe some painting, tile work, or even ongoing preventive care to protect the value of your property? Our ConstruxExpress professional craftsmen are experts who bring a design-centric approach to every job along with the reliability, trustworthiness, and professionalism on which the CMG CONSTRUX reputation is built.
Contact us today to see how we can help you.